AS FEATURED ON: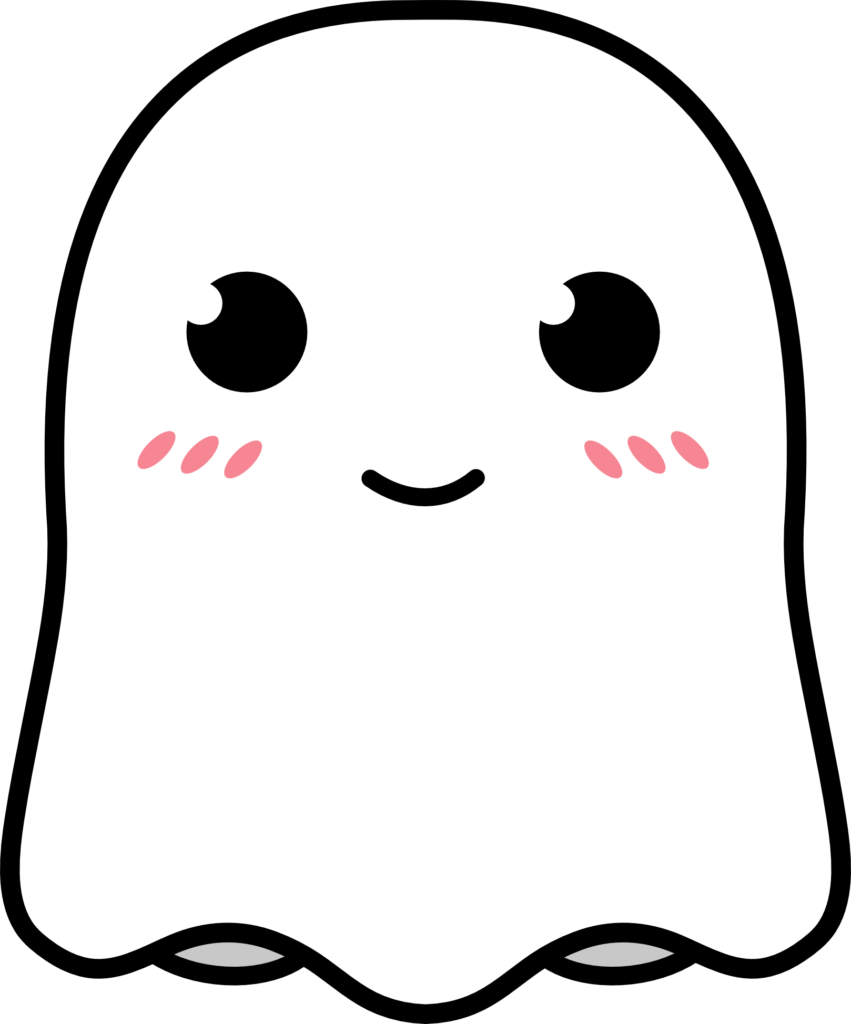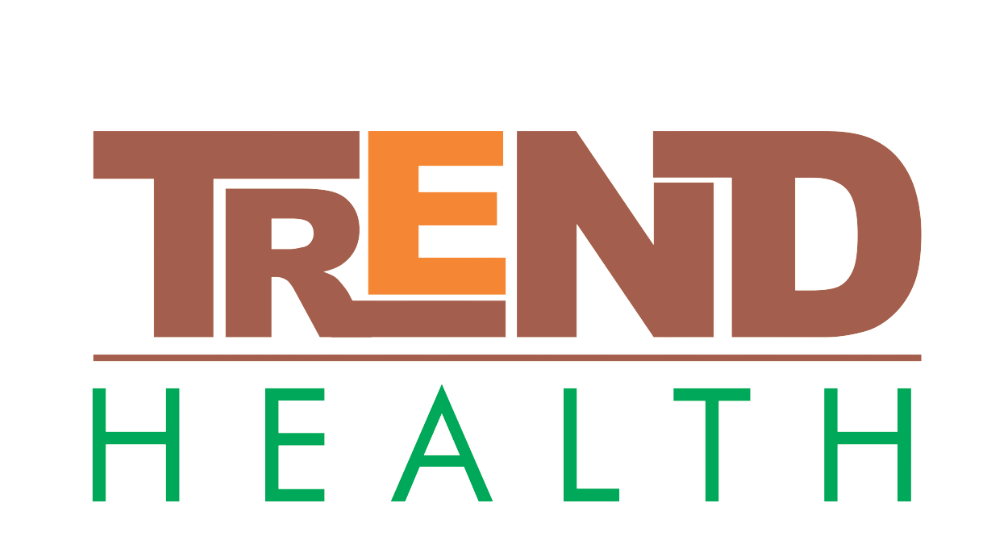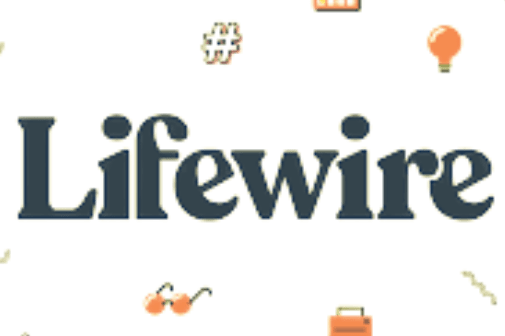 I'm a Psychological content Specialist and licensed Psychometrician
writing all about the in-betweens
HARO and/or Guest Posting
To build valuable links for your website, HARO and guest posting would be the most recommended techniques, especially if you're still building your brand.
Creative Content
Building content includes creating blog posts and downloadable resources for your landing pages. You can also create polls and infographics to create a strong foundation for your brand's authority and visibility.
Skyscrapers
Creating long articles may sound tedious and time-consuming, but with the right keywords in it, you're not just looking about ranking but also having command over the psychological niche.
Follow my journey
Follow me on social media! If you're also interested in marketing-related posts and tips, you can check out my services and SEO-related blogs on: Elle Gonzales.